Information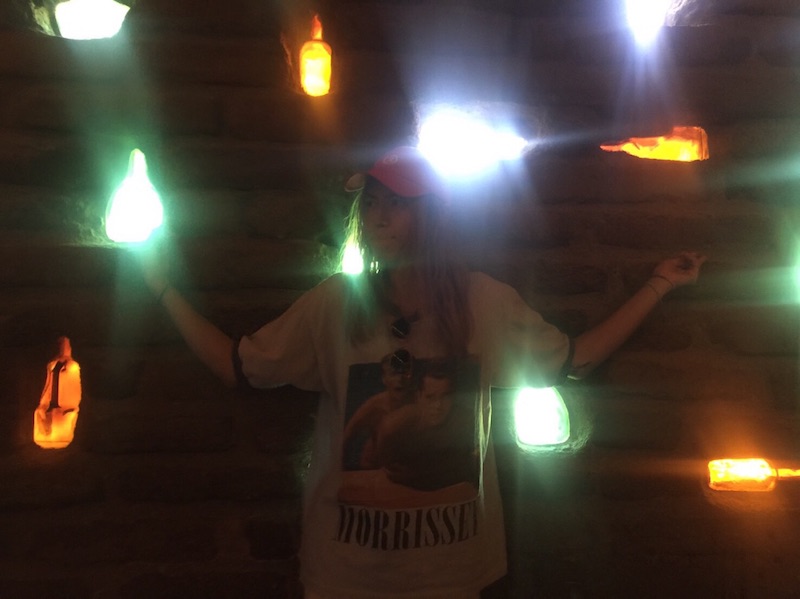 I'm sorry for such a short notice but I'm now back in Tokyo to work at THE OVERSEA and will be there for a little while.
I'll be back in NY for sure, so please check my schedule on the website or on Instagram.
@akiz_akiz I'm going to start working at THE OVERSEA (Tokyo) from Nov 14th Monday.
Looking forward to this new chapter in Tokyo! Much love - Aki
POSTED: 2016-11-11 4:19:40