Inaka Life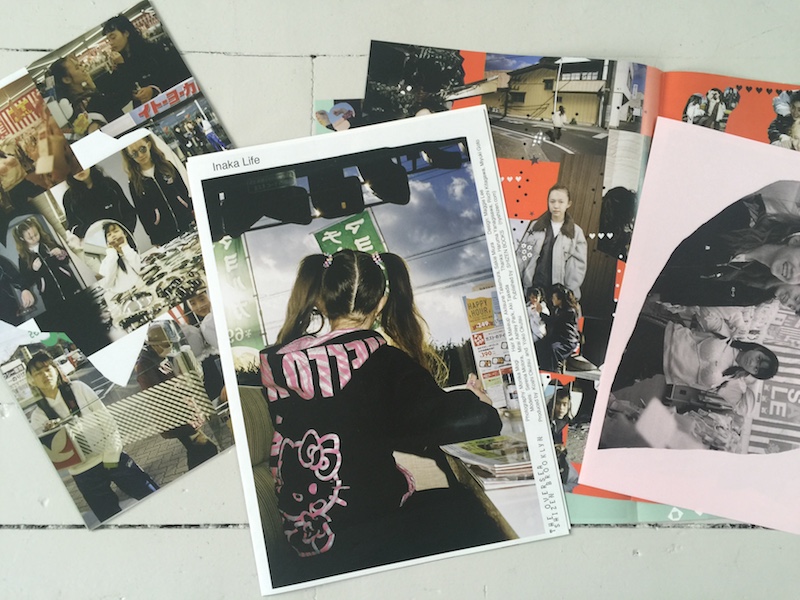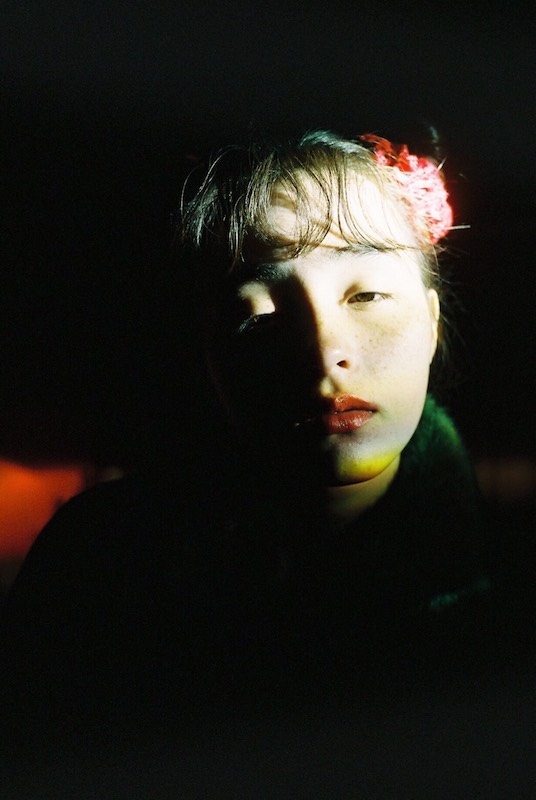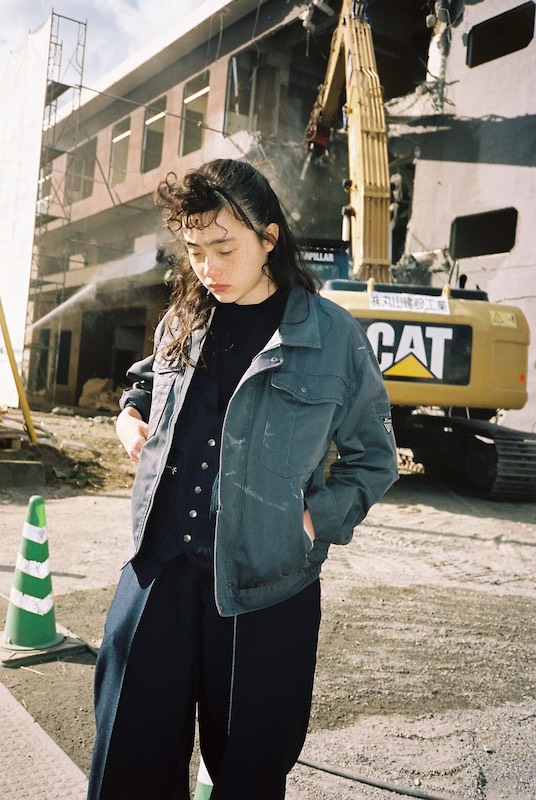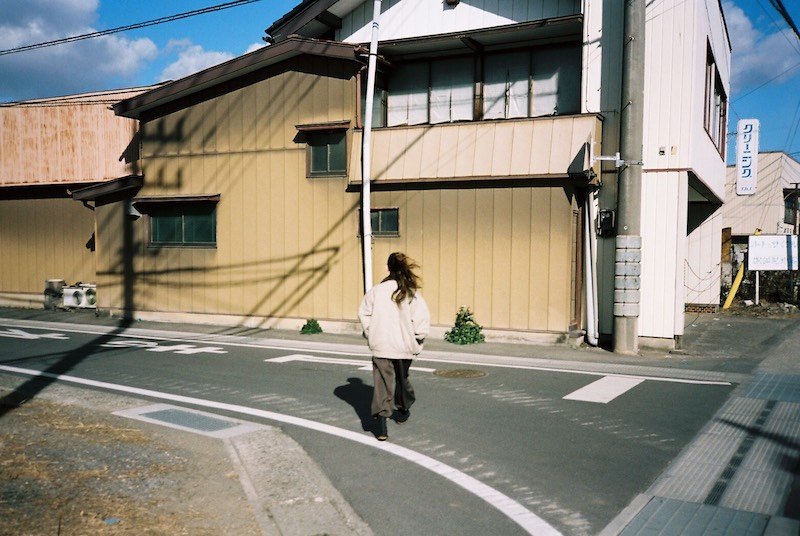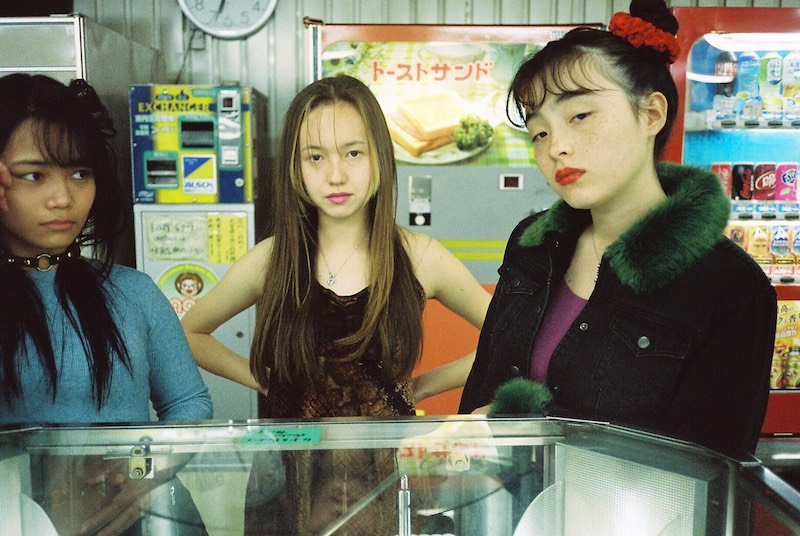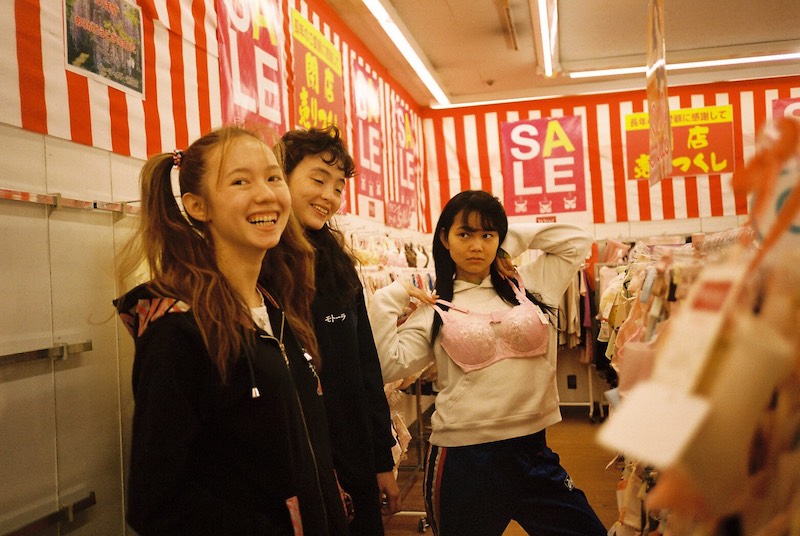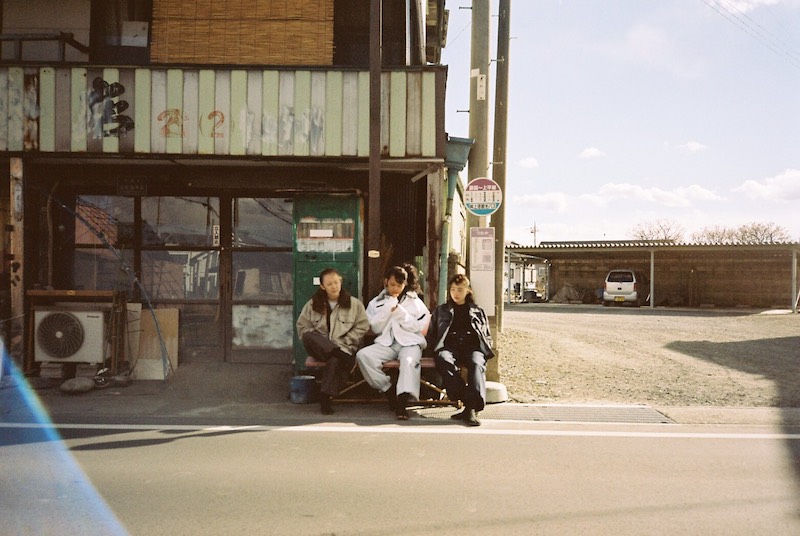 NEW SHIZEN BOOKS
"Inaka Life"
SHIZEN / THE OVERSEA x Monika Mogi
"Inaka Life" was shot by Monika in Tokyo as a theme of 'real life girls' for her new world of the
suburban girl with a nostalgic vibe.
Monika Mogi
Based in Tokyo, Monika is a talented young photographer whose work transcends traditional genres
and evokes a genuinely personal feel. Monika shoots for magazines like
Vice, Dazed & Confused, i-D magazine, The Editorial magazine and more.
Maggie Lee
The original zine of this shoot which was designed and edited by Maggie.
Maggie is popular creative with a unique art work style.
She has exhibited her projects at The Whitney Museum of American Art and Vice and more.
now on sale at SHIZEN BROOKLYN! ($8)
POSTED: 2017-07-07 22:53:42