営業日変更のお知らせ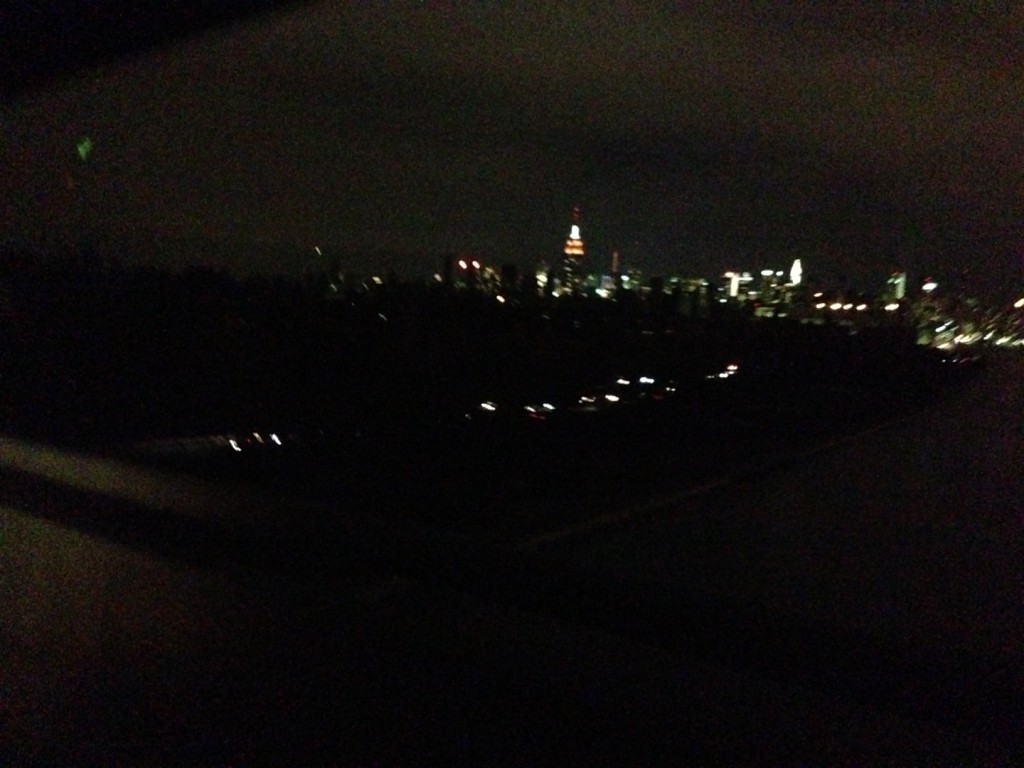 お客さまへ
ハリケーン『sandy』の影響がまだまだ残っている状態ですが、大丈夫でしょうか?
SHIZEN (627EAST 6 th street )の復旧のめどがたたない状態です。
電話関係及びインターネットもまだ繋がらない状態で迷惑をおかけしています。
『SHIZEN』での営業開始を11月4日(sun)からと考えていましたが、確実とは言えない状態となってしまいました。
大変申し訳ありませんが4日以降、『SHIZEN』でご予約されているお客様は、前日までにこちらからコンファームの
連絡して違う日に移動して頂くか『SHIZEN BROOKLYN』でご予約をお受けできますのでよろしくお願いします!
『SHIZEN 』復旧し次第ブログ、ツイッターなどでお知らせします。
627East 6thst apt A New York NY 10009
212-777-2128 www.nyshizen.com
blog  http://nyshizen.com/blog/
twitter  https://twitter.com/OVERSEA_Shizen
『SHIZEN BROOKLYN』通常通り営業しています。
57 N 6th street (wythe ave & kent ave ) Brooklyn NY 11249
347-529-6517 www.nyshizen.com
SHIZEN 一同
To all the SHIZEN,SHIZEN BROOKLYN customers
Hope all of you are doing ok with everything.
We are still not sure when the electricity will work again (same with wi-fi and telephone line.),so we are not sure when we can open SHIZEN from this Sunday.
We recommend to change the appointment day who have an appointment from Sun 4th at SHIZEN(Manhattan) but anyway we will call you to confirm the appointment the day before.
As soon as we decided to open SHIZEN(Manhattan) we'll let you know on the Blog, Twitter etc.
Thank you,
SHIZEN
F.I.Y "SHIZEN BROOKLYN" is opened as usual.
57 N 6th street (wythe ave & kent ave ) Brooklyn NY 11249
347-529-6517  www.nyshizen.com
Posted: 11月 3rd, 2012 under NYC.

Comments