NY FILM FESTIVAL
I watched a documentary about John Lennon.
But,There were only two showings of the movie. I was suprized Yoko Ono was there.  The movie was great about their love and peace and songs…
The festival until October 10.
Check it out!
Takeo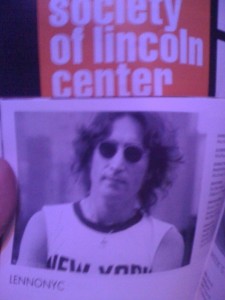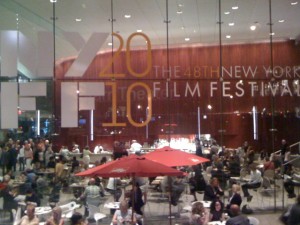 Posted: 9月 29th, 2010 under NYC.

Comments